TRAINING SERVICES
We have the most Elite Training Staff in the DFW area. We carry over 160 certifications at state and national levels, and will train your staff in the areas of Active Shooter, Texas LTC, Firearms, Advanced Weapons, Texas Security Officer Certification, Level 1, 2, and 3 as well as Church Security Training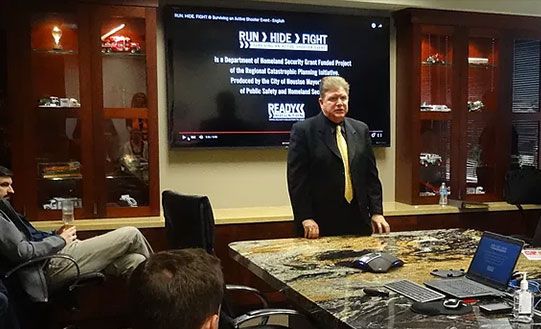 OUR TRAININGS
We provide the most realistic situational training possible through our knowledge, experience, technology and our fully equipped facility
Executive Briefings
Active Shooter Awareness
Church Protection and Security
School Protection and Security
Texas LTC / CHL – License To Carry
Home and Personal Firearms
Advanced Weapons / Defensive Tactics
Batons/Chemical/Handcuffing
Texas DPS Security Officer Level 2,3,4
Law Enforcement Officers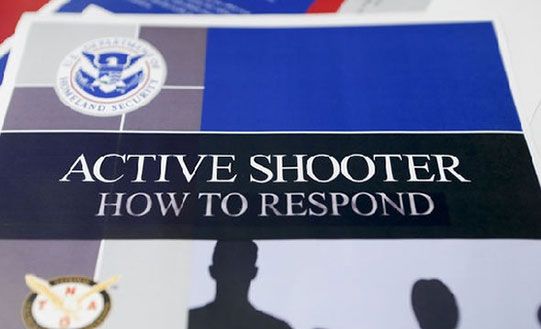 OUR CLASSES
Our classes are interactive, and taught by Ex, and current Law Enforcement Officers with the experience you need to prepare you and your staff.
Active Shooter Awareness
Church Volunteer Training
Texas LTC License to Carry
Weapons Training
Personal & Home Defense
Texas Private Security
Private Investigation
Law Enforcement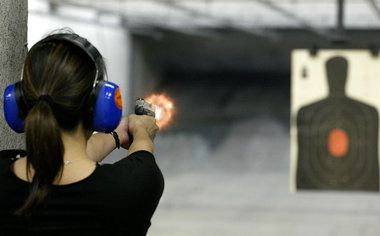 License To Carry
We offer the most comprehensive LTC class available. It's literally 2 classes for one price. We start with the minimum 4 hour state requirements, then we add handgun safety, situational awareness, shooting instruction, weapon cleaning and storage and 2 additional hours. Yes our class is a few dollars more, but well worth it. It's not just an LTC, but how to carry SAFELY!!!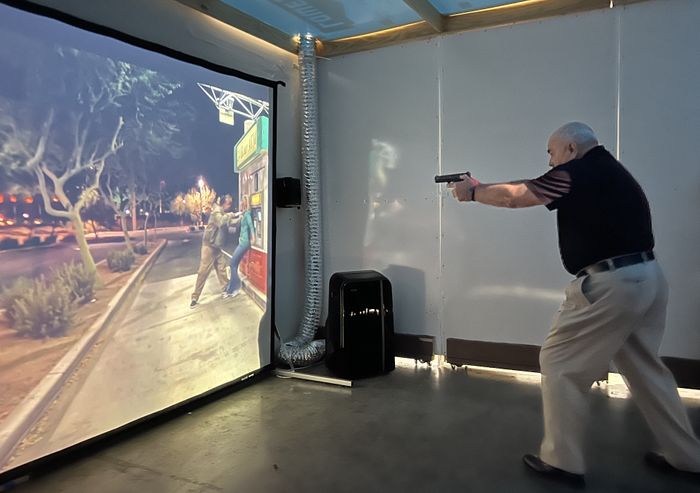 Virtual Shooting Simulator
Use our military grade shooting simulator to learn the most advanced techniques for defusing and shooting when it's necessary. Our simulator is used by local police for training. You can even rent it for a bachelor/bachelorette party or even just a fun night out. Schedule your event now!! $100 per hour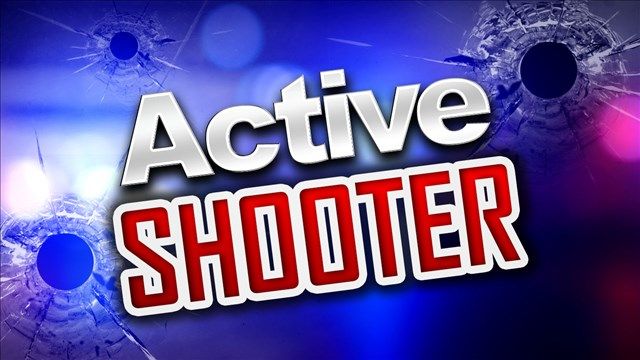 Active Shooter & Crisis Management
Active Shooter class will prepare your entire organization of the safest policies and procedures to keep everyone safe in the unlikely event. All classes are in person at 7415 Whitehall St Suite 102, Richland Hills, TX 76118.
$60.00 per person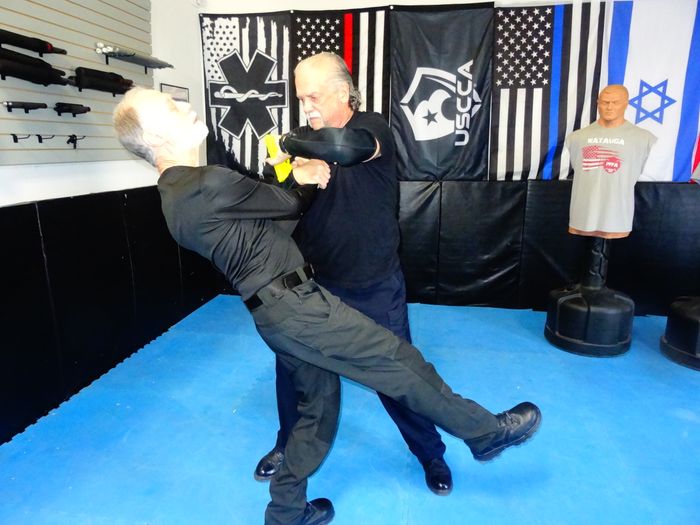 Krav Maga
Learn Krav Maga Today! Our instructors will teach you situational awareness and how to defend yourself and your family should that need arise.
Classes are every Tuesday and Thursday night from 7 to 8 PM. You can come as many times as you want, up to 8 classes, for $120