Our Agents are fully trained, insured and licensed Texas DPS Department of Public Safety PSB Private Security Bureau Level 4 PPO's, (Personal Protection Officers) Most Agents are former Federal Agents, Law Enforcement, and/or Military Special Operations.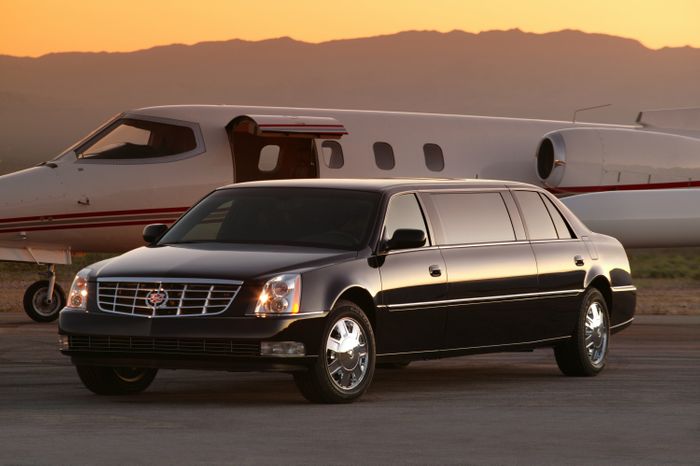 EXECUTIVE AND EVENT PROTECTION
Our PPO team is best in class, well trained, real life experience, and professionalism second to none.
Executive and Personal Protection
Executive Corporate Travel
Board, Stockholder meetings
Special Events
Workforce Reductions
Employee Separations
Even Family Vacations
Anywhere there's a threat, we'll be there.
Free initial consultation.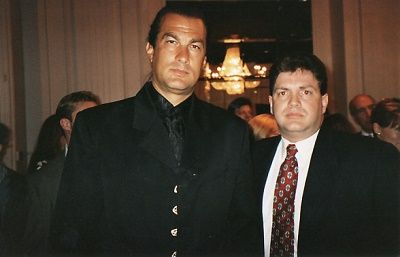 OUR AGENTS ARE:
Texas DPS PSB licensed Level 4 PPO's Personal Protection Officers
Former Federal Agents
Former Law Enforcement Officers
Former Military Special Operations
We utilize specialized satellite tracking equipment and
Tactical Security Countermeasures
Advanced Weapons Trained
Utilize drones and satellite tracking.
CURRENT AND FORMER CLIENTS