Investigations
Complete, Accurate, Professional, Timely Investigations by a team of experienced police and military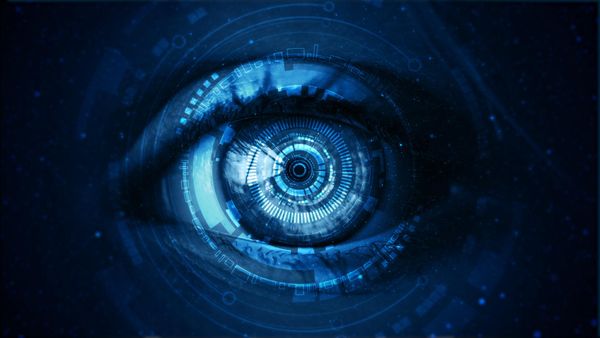 Private Investigations
Private Investigations
We have the most experienced team of investigators from retired military, law enforcement and government agencies available to serve you in any capacity needed.
1) Civil or Family law firm litigations
2) TCSM (Bug Sweeps)
3) Trial Experts
4) Asset Locations
5) Person(s) Locations
We have the ability to investigate any individual for criminal behavior, MVA violations, or any history of legal misconduct. We offer surveillance, tracking, or any level of research required.
We will customize an investigations to meet your needs. We will quote a price for your specific situation.
Please call for consultation & price quote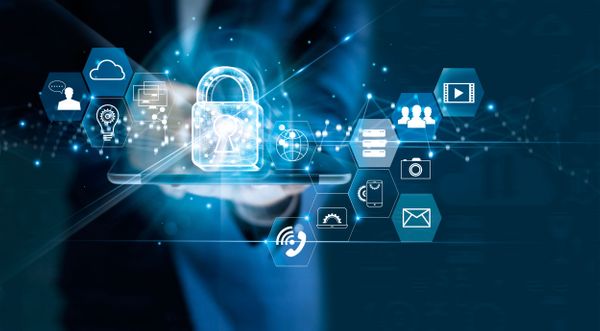 Internal Corporate Investigations and Internal Audits
INTERNAL CORPORATE INVESTIGATIONS AND INTERNAL AUDITS
Human Resources investigations, internal business practices, office sweeps, security and more. Prices are quoted case by case, depending on your needs. Call to Schedule an appointment.
1) Internal Theft
2) TCSM (Bug Sweeps)
3) Internal Audits (Computer Forensics)
4) Policy and Procedure Development
5) Risk Assessments
Please call for consultation & price quote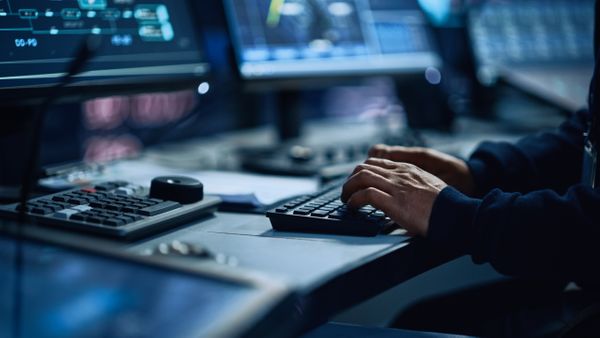 Background Checks
Background Checks
The deepest most complete backgrounds on any individual you can get, WITHIN 24 HOURS!!! Over 20 reports available from MVA, Criminal, Known Associates, Relatives, Friends, Social Media and more.
1) Pre-employment (Meets FCRA Requirements)
2) Post Accident or Event
3) Investigative Criminal History/Sex Offender/Terrorist Watch List
4) Asset Location
5) Criminal Charges Verification
$60 Comprehensive Background in 24 hours.
Call to purchase.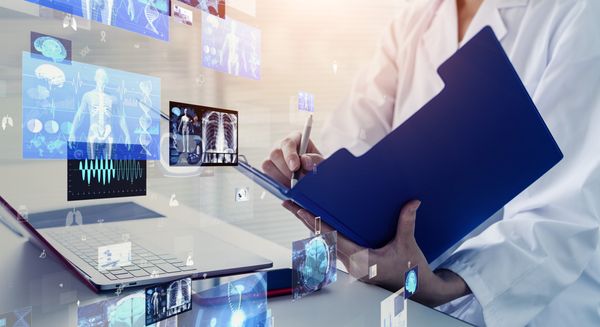 Drug Screening
Drug Screening
Potential or current employee drug screening within 48 hours.
1) Pre-Employment
2) Post Accident or Event
3) Drug Identification
4) Family Drug Verification
5) Random Work Testing
$60 Drug Screening within 48 hours.
Call to schedule an appointment