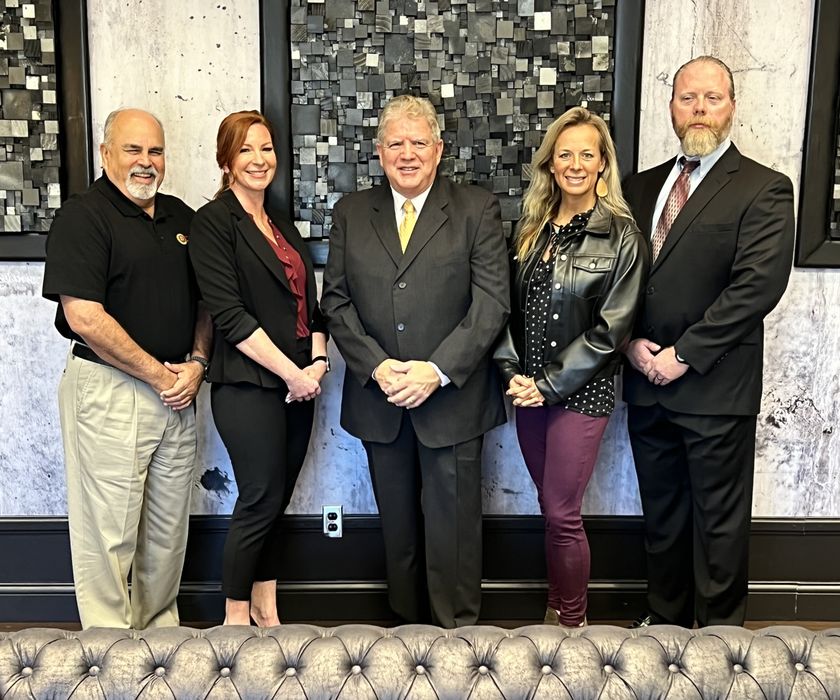 ABOUT TEMPLAR PROTECTIVE ASSOCIATES
An international security consulting services provider, based in Dallas Fort Worth, Texas. We are a full service security provider holding Texas DPS PSB Class C License # C15839. We provide security evaluations and designs for numerous Corporations and Government facilities, along with executive protection in North, Central and South America.
We also hold Texas DPS PSB Class F, a Class Y licenses, as a Texas DPS PSB training academy, and we are a training center for AHSI First Responders.
OUR MISSION
Provide World Class, Professional Security Services for our client's and our community
OUR VISION
Be the World's leading provider of quality and ethics driven security solution and services for our client's and their families.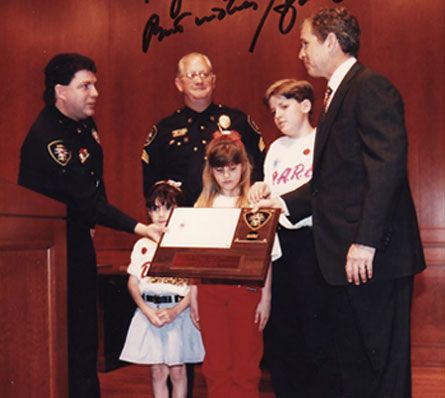 QUALIFICATIONS
WHY CHOOSE US
Over 200 years of Federal/State law enforcement.
Department of Justice DEA, US Marshal, Military Special Ops, Master Texas Law Enforcement Officer(s)
Certified US Homeland Defense Specialist
CVI – Chemical-terrorism Vulnerability Information
CPTED – Crime Prevention Through Environmental Design
CIPS – Office of Critical Infrastructure Preparedness
Licenses: Texas Department of Public Safety Private Security Bureau C15389, F041744101 and Y04172701
Texas DPS School Safety, LTC, TCOLE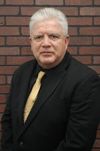 GRADY WHITENER CHS, CIPS, CVI
Owner/CEO
Former US DOJ DEA Special Agent
Former US Marshall
Retired Master Texas Peace Office TCOLE INSTR, TX DPS PSB L2, L3, L4, PI grady@templarpa.com

JOCELYN WHITENER
Owner/CAO
Former Admin - North Richland Hills Fire Department
Former Admin - Keller ISD Assist. Superintendent jocelyn@templarpa.com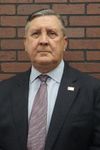 LOCKE NEELY
Executive Dir. Investigative Services
TPA Legal Counsel
Former US Secret Service Agent
TX DPS PSB L2, L3, L4, PI

JUNIOR ORTIZ
Executive Dir. Training Services Retired US Marine Lt. Colonel
TCOLE Instructor
TX DPS PSB L2, L3, L4, PI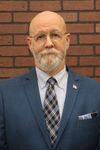 STEVEN COLE, CFE
Executive Dir. Operation Services Certified Fraud Examiner
Retired US Navy Captain
TX DPS PSB L2, L3, L4, PI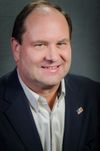 JACK SIGLER
Executive Dir. Technology Services

TOM MORGAN
Owner Alliance Polygraph
Former US DOJ DEA Special Agent
TCOLE Instructor
TX DPS PSB L2, L3, L4, PI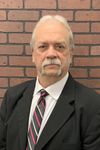 STEVE HICKMAN
Owner - Templar Krav Magra
Former U.S. Marine
Retired Master Texas Police
TCOLE, TX DPS Instructor

Corrine Reno
Former U.S. Army
TX DPS PSB L2, L3, L4, PI

JOHN SULLIVAN
Former U.S. Army
TX DPS Instructor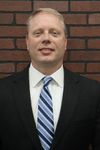 JAMES BITTINGER
TX DPS PSB L2, L3, L4, PI james@templarpa.com