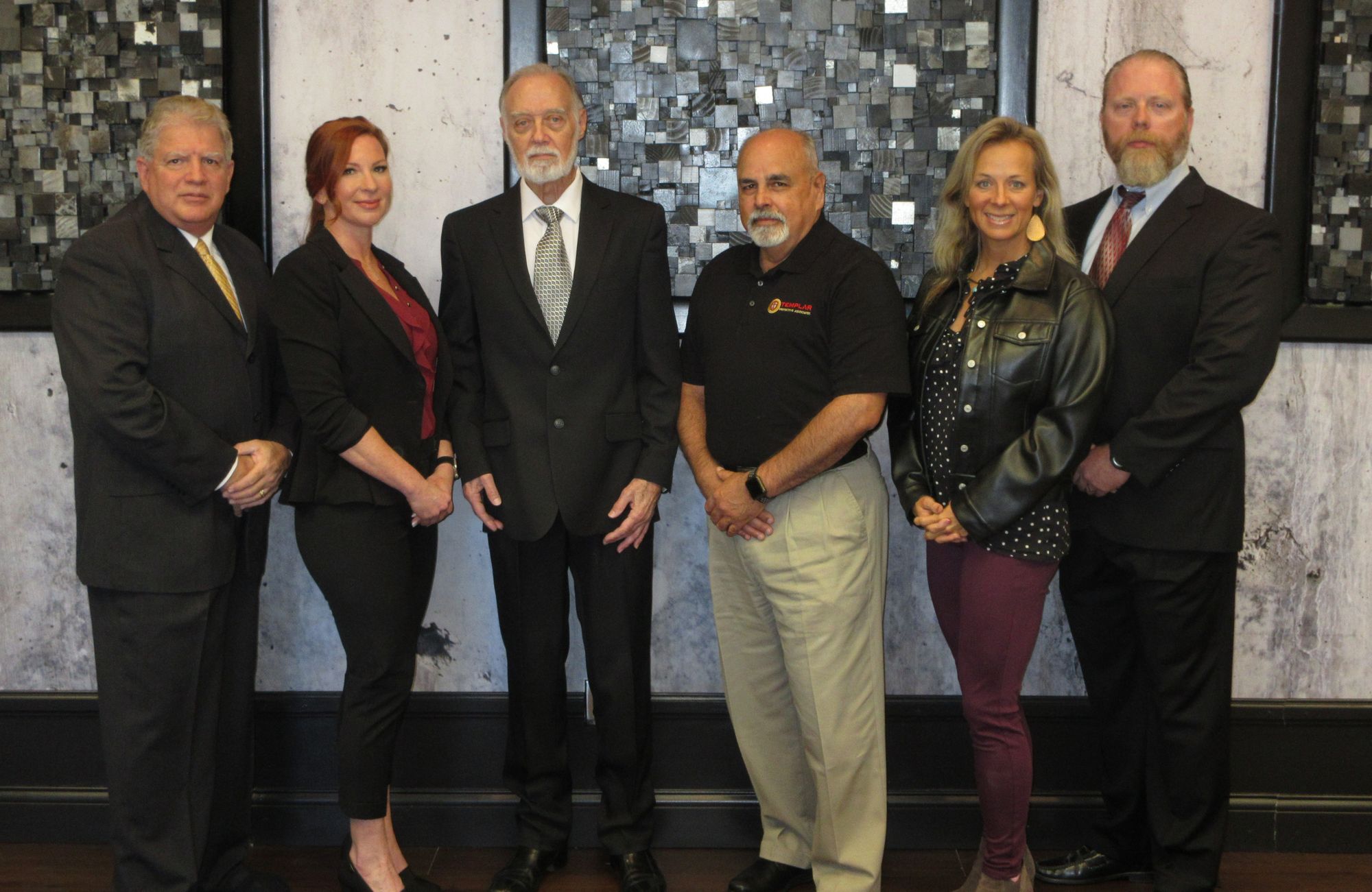 WHO WE ARE
TEMPLAR PROTECTIVE ASSOCIATES
An international security services provider, based in DFW, Texas. We are one of the most recognized security consulting and training firms in the nation. We utilize our years of Federal/State/Law Enforcement experience to secure, protect and defend our clients we are privileged to serve.
Come see our new location
Templar Protective Associates
QUALIFICATIONS
Over 200 years of Federal/State law enforcement.
Department of Justice DEA, US Marshal, Military Special Ops, Master Texas Law Enforcement Officer(s)
Certified US Homeland Defense Specialist
CVI – Chemical-terrorism Vulnerability Information
CPTED – Crime Prevention Through Environmental Design
CIPS – Office of Critical Infrastructure Preparedness
Licenses: Texas Department of Public Safety Private Security Bureau C15389, F041744101 and Y04172701
Texas DPS School Safety, LTC, TCOLE
Xavier Davila , Director IT Services

Templar has proven to be an extremely valuable partner to Azure during this transition period and we have found you to be a very cost effective, professional solution in meeting our security needs. Several emergency situations have risen during this transition period and each time, Templar has come to our aid quickly and solved all of our risk concerns.

Russ Griffen, Vice President EHS

Templar Protective Associates has provided professional services in a timely manner in all areas that we have requested. Your attention to detail and knowledge of security related issues to the Petro Chemical environment have served us well. We look forward to your service as we continue in our current security upgrades and projects.

Rudy Rogmans, Chief Accounting Officer

Templar Protective Associates has provided professional services and has been able to handle any request in a timely manner in all areas requested. Templar always provides professional services that go above and beyond to protect our property and employees. Their attention to detail and knowledge of security to the midstream energy services have served us well.

BILL PLISGA (DIRECTOR OF SAFETY AND SECURITY) BIMBO BAKERIES USA

Understands the ever-changing needs and sensitive issues that face corporations such as ours, and has meet every challenge and exceeded our expectations.

Chriss Doss, Chief Operating Officer

Templar Protective Associates has always provided professional security services that have served as well and they always go beyond our exspetcations.

Dr. Rick Pipkin, Director of Security

We would like to thank Templar Protective Associates for their expert classroom and range training to secure level 2, 3, and 4 Texas Security Licensing for so many women and men of our congregation. The peace of mind knowing our members are trained to deal with difficult and demanding situations is invaluable. Not only did Templar provide excellent training, but you assisted members in licensing as well as arranging insurance coverage for our Security Team.

Randy Jordan, Shepherd

We found the personal experiences shared and your presentations to be both insightful and helpful in raising awareness with our teams. The content and delivery using your prior law enforcement and corporate security experience coupled with the timely topical information was well received by those in attendance.
Get in Touch Today
Does the safety and security of your employees, your family and your personal safety keep you awake at night? Schedule a free consultation and allow us to show you how we have made others feel confident protecting your employees, yourself and your loved ones.